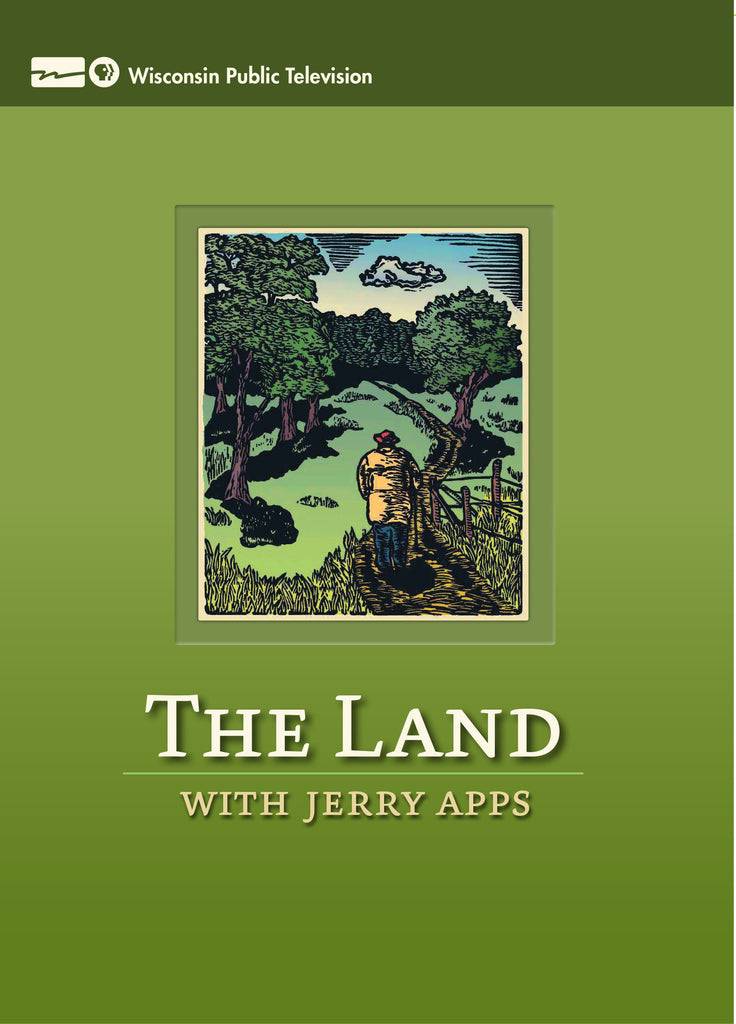 The Land with Jerry Apps
Learn to look in the shadows, and listen for the
whispers, because the extent to which you do that is the extent to which you will know nature, and know it deeply." -Jerry Apps
Join acclaimed Wisconsin author and historian Jerry Apps on a walk through
the seasons with his grandsons, as he passes along lessons that can be gleaned from listening to The Land. With a wit and wisdom inherited from his father on their central Wisconsin farm, Apps recalls stories that unite the generations by
informing a shared appreciation for the world around us.
A companion to Whispers and Shadows: A Naturalist's Memoir, Apps' new book
from the Wisconsin Historical Society Press, The Land follows the popular
Jerry Apps: A Farm Story and A Farm Winter.